Cybersecurity – There's Still Lot To Do. Act Now!
Cybercrime is growing at about 20% year-over-year. Cyberattacks are constantly evolving, with a rapid increase in sneaky and sophisticated methods. The complexity increases further with the growing number of endpoint devices, networks, clouds, end-users, and supply chain partners. As most organizations lack adequate in-house capabilities to manage cybercrime, a managed security services provider can be their savior by providing comprehensive and resilient cybersecurity. This will lower your cyberattack risks and help you counter the continuously evolving threats.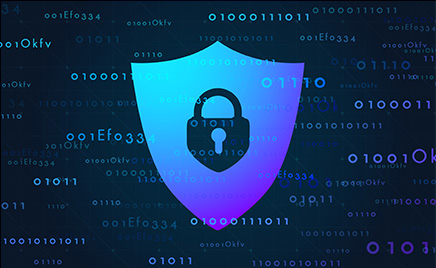 HTC's cybersecurity services
HTC's cybersecurity services safeguard your IT assets and minimize the business impact of cyberattacks by enabling quick recovery with a coordinated and rapid resilient approach. Our cybersecurity services deploy advanced security technology – AI and ML-based to detect and stop or prevent threats without human intervention.
Our services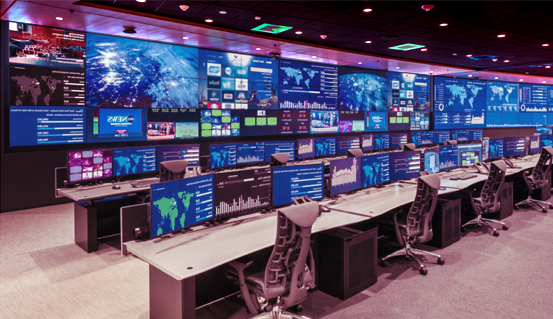 Security Operations Center
Continuously monitors and improves cybersecurity by preventing, detecting, analyzing, and responding to cybersecurity incidents (external and internal risks)
Identity and Access Management
Ensures the right people and job roles access the information required to perform their jobs
SDP (Software Defined Perimeter)
The cybersecurity and access management framework that controls access to authorized users based on their identity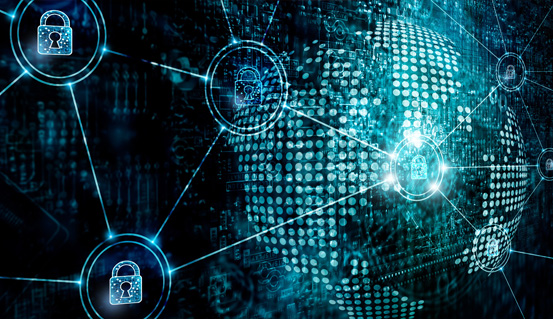 XDR (Extended Detection and Response)
Collects and automatically correlates data across multiple security layers. It permits faster detection of threats and improved investigation and response times through security analysis.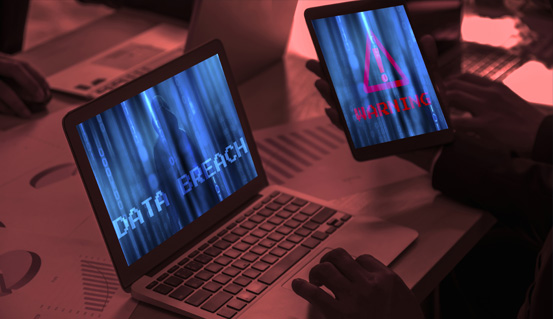 VAPT (Vulnerability Assessment and Penetration Testing)
VAPT combines the two processes, vulnerability assessment and penetration testing, to identify vulnerabilities and show their potential impact by exploiting them and confirming the risk and impact.
Process
Ensures that IT teams have the appropriate strategies to proactively prevent and respond quickly and effectively in the event of a cybersecurity incident. This includes cyber incident response plan, collection and analysis of threat, and prioritization of assets.
Compliance
Meeting the requirements (of the regulatory authority, law, or industry group) to protect the integrity, confidentiality, and accessibility of information stored, processed, or transferred.