Enterprise content is an asset, not a liability
In an experience-driven digital economy, your enterprise needs intelligent and integrated content management capabilities that'll help you:


Accommodate and collaborate with multiple and diverse stakeholders, channels, and devices
Deliver rich experiences – everywhere, every time and to everyone
Embrace new technologies such as Artificial Intelligence (AI), Machine Learning (ML) and Big Data with ease and success
Innovate, transform on the go
A well-structured Digital Content Management System offers all these and much more by design. It effectively helps you map patterns, discover and serve content contextually to the right audience on the right platform, deliver rich experiences and make intelligent decisions. It also makes you more agile by offering wide capabilities to scale, integrate and embrace new technologies. Most importantly, these capabilities are built keeping your content and customer experiences at the core.
Managed by HTC
At HTC, we have partnered with leading Digital Content Management providers to ensure your content and digital assets work for you. You can now generate, share, store, and support your enterprise content, irrespective of the volume, velocity, format, channel or device, and stay relevant in a rapidly changing digital world.
From consulting to delivery to maintenance, we help you choose the right Digital Content Management System to fit your unique business needs. We provide state-of-the-art, pocket-friendly, and personalized digital content management services to prominent libraries, content aggregators, genealogy companies, media & publication houses, and governments across the globe.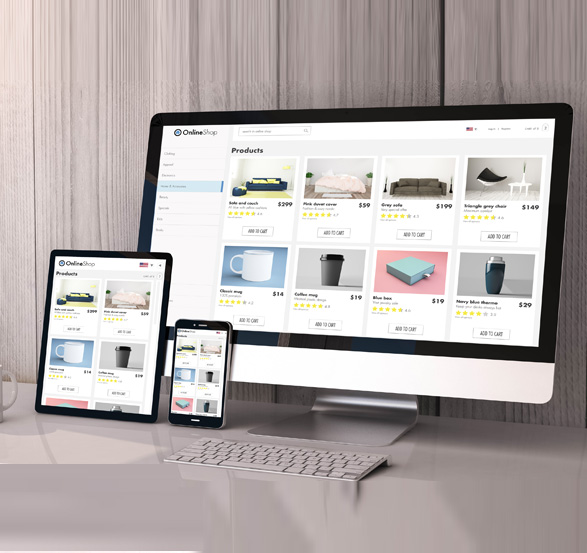 Our Digital Content Management offerings