CORPORATE SOCIAL RESPONSIBILITY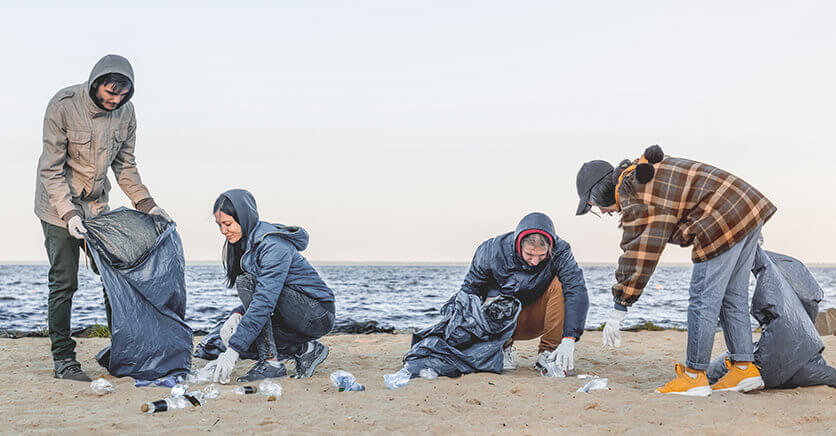 We at HTC are proud to have a keen sense of social responsibility and employees are encouraged to rally around
areas of their interests and those that concern the society.
We are committed to making a better shared world, together
We participate in and encourage building an inclusive world by offering equal opportunity to all in a work environment where everyone thrives. We work with Non-Profit organizations, local communities and volunteer in programs that brings communities together, and touches lives in a meaningful way. And we take immense pride in the enthusiasm and compassion of our people in their active participation of our CSR efforts.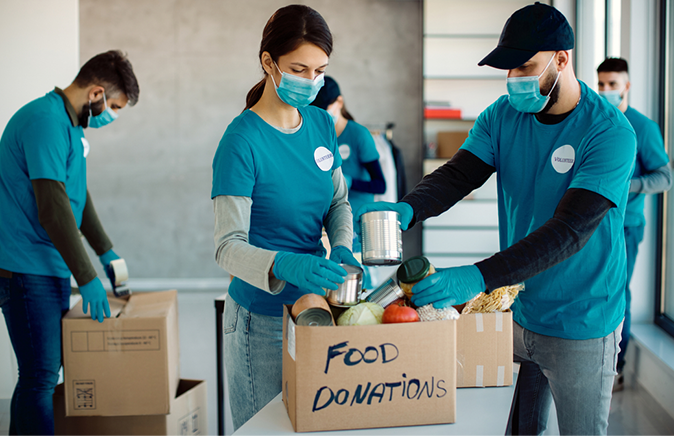 Shaping a sustainable future
As an environmentally conscious organization, we remain deeply committed in playing our role in shaping a sustainable future by adopting best practices, to ensure we create a safe and healthy world for our future generations.