Legacy systems and their conflicting implications
Legacy systems often handle the core IT applications of several organizations and serve as their IT backbone. Their major limitations include the inability to support day-to-day IT and business requirements and failure to integrate with contemporary technologies.

Retiring legacy systems and developing contemporary replacements is prohibitively expensive and disrupts business operations. Modernization is the cost effective and convenient alternative as it creates new value for them. Modernization transforms legacy systems as good as new, reduces IT complexities, increases efficiency, establishes a data-driven culture, and improves processes and bottom line.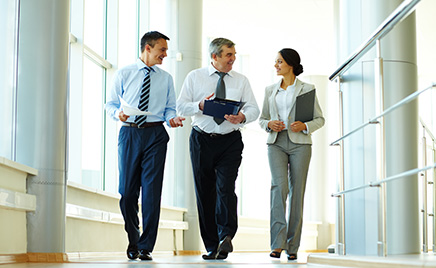 HTC, the dependable partner in your legacy modernization journey
HTC has extensive experience, proven processes and tools, and technical and domain expertise in providing cost-effective, innovative, end-to-end legacy modernization services across verticals. This includes portfolio assessment and planning, recoding, re-architecting, re-engineering, migration, re-hosting to integration, replacement and retirement. We deploy intelligent automation, state-of-the-art assets, specialized talents, and global delivery capabilities. You can choose the best modernization approach and solution that suits your unique needs.