Highest quality services for customers with high expectations
Customers today set a high bar for the experience they expect from hospitality and travel providers. Providers in this space need to constantly beat competitors in providing the most intuitive, connected and seamless experience possible. Customers want new and highly customized services and expect providers to anticipate the ask and offer top-level experiences.

HTC comes to the aid of hospitality and travel businesses by offering innovative technology solutions to enhance guest experience, and increase revenue, customer loyalty, and brand awareness. Our teams deliver measurable business outcomes and generate data-driven customer engagement for our clients.
Our expertise in enterprise software
Related Resource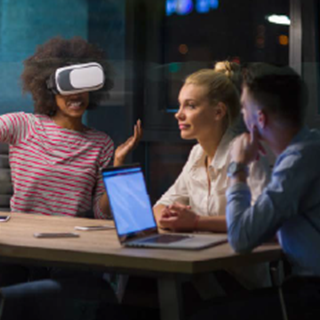 Case Study

Hospitality and Entertainment
Captivating, Cost-effective, and Impactful Trainings At A Renowned Theme Park